Authenticity Therapy© Masterclass
Learn to Love Yourself Workshop
Learn to Love Yourself Retreat
Brief, Solution Oriented Trauma Resolution
Learn to Love Yourself Retreat
A Retreat for an Authentic Life, 15 CEU's for mental health professionals
Dates: TBD

Are your needs getting met? Whether feeling fatigued, down, anxious, or aching for a better relationship this retreat is your chance to change your life by learning to respond to your own needs. Learn from the expert on self-love, Yudit Maros, a leading psychotherapist and author of "Apple of My I: The Four Practices of Self-Love". These practices are what is necessary and sufficient for positive self-parenting – the foundation of health!
You will enjoy profound replenishment and growth that will both heal and rejuvenate, while learning the most effective skills to be able to sustain the connection you created. You will receive the information of years' worth of psychotherapy! These are the practices that constitute a life lived well, taking your yoga practice off the mat, and into the rest of your life.
In your daily workshops you will learn the practical steps to:
Trust your feelings
Soothe yourself
Communicate clearly
Take care of yourself in real-time
Feel connected to yourself and others.
Use your inner guidance to live your life
Your all-inclusive retreat includes:
Three hours of workshops per day
Shuttle service to and from the airport
Accommodations in double rooms with private bathrooms in gorgeous Villa Copal by the sea on the Riviera Maya, Mexico
Three delectable chef prepared meals and snacks, with your dietary restrictions in mind (minus one lunch and one dinner while on a trip)
Shuttles and tickets to Tulum ruins and to cenote – a deep, natural pool of crystal clear underground rain-water
A beach-front massage
Daily yoga and meditation classes
Connection with like-minded people
Free access to bikes, paddle-boards, kayaks, and snorkel gear
PEACE OF MIND – Ahhh…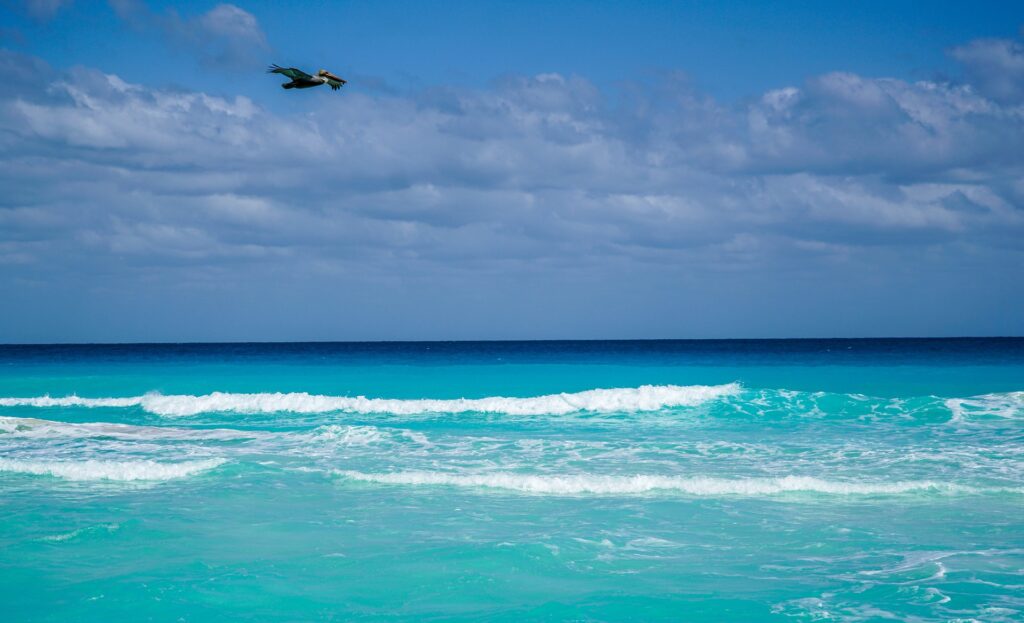 Gift yourself with a powerful tune-up for body, mind, and soul, and gain a blueprint for how to live authentically. You will spend part of your day learning how to cultivate a new inner focus, and the other part in simple bliss by the ocean.
Cost averages $1,900 – -$2,700 per person, including tax. This does not include airfare to Cancun, Mexico.
Quick reminders:
FEE: $650
REGISTER:
---