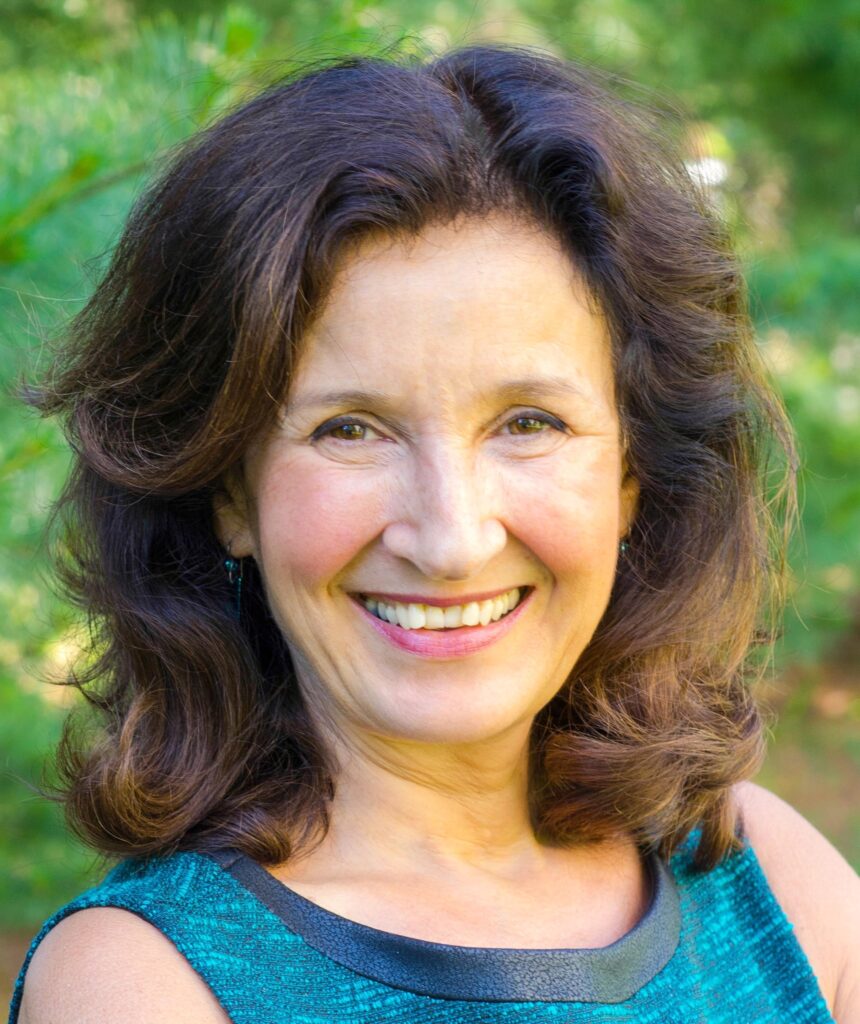 YUDIT MAROS
I am a Psychotherapist, Licensed Marriage and Family Therapist, and Certified Hypnotherapist in private practice in Ridgefield, CT. I was born to help people heal; I am a compassionate and highly skilled therapist with 30 years of experience. I am also an international trainer of psychotherapists in the topics of Brief, Solution-Oriented Trauma Resolution, and Authenticity Therapy©, a new synthesis in psychotherapy based on my seven years of clinical research about what helps people thrive. In my spare time, I love to meditate, hike, do yoga and read. And laugh!
EDUCATION & CREDENTIALS
AAMFT Approved Supervisor, 2004
L.M.F.T. CT Licensure in Marriage and Family Therapy, 1996
M.A. Marriage and Family Therapy, University of Connecticut, 1993
Certification Clinical Hypnosis, American Guild of Hypnotists, 1993
Ph.D. (ABD) in Comparative Literature, University of Connecticut, 1989
Diploma in Journalism, Hungarian Academy of Journalism, 1983
M.A. Cultural Anthropology and French Literature, University Eotvos, Budapest, Hungary, 1980
PROFESSIONAL AFFILIATIONS, LICENSES
Association of Authenticity Therapy©, 2013, Founding President
AAMFT Approved Supervisor, 2004
Connecticut License in Marriage and Family Therapy, 1996
Clinical Member AAMFT, 1996
Certification in Hypnotherapy, 1993
---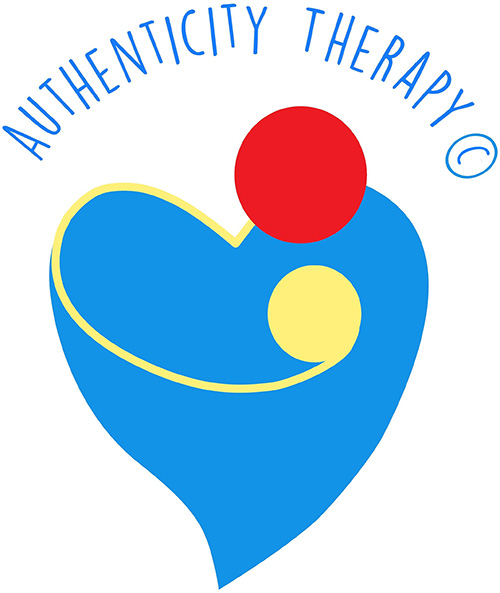 Quotes From Clients
She's so understanding and compassionate, all the while, she's not afraid to be truly honest with you. Some therapists just sit back and let you talk and talk as they watch the clock tick, but Yudit is 100% invested in you during your time with her, offering honest feedback and solutions to whatever you throw at her. I can truly say I'm finally on my way to healing because of this woman and her beautiful soul. ~ Jessica V.
Yudit Maros is amazing. Her calm, intelligent, loving approach makes therapy with her enjoyable and highly productive. She helped me wade through the past of my life and move more happily and safely into the future of it. I am so happy for the great benefit I gained working with her to be a fuller, happier, calmer, more self-contained human in this world. ~ Tiffany C..
Yudit's ethical standards are exceptionally high, which is nothing more than a reflection and proof of how much she cares about people. She has a philosophy that works, and she has written much of it in published works that clients and prospective clients can easily read and understand. I would recommend her very highly for people of any age. ~ Sean K.
Yudit helped me to address things I was going through over the course of many months, and helped me to adapt to & utilize a fantastic process that gave me tools I can use for life. I cannot thank her enough for her insight, guidance and support. ~ Ben H.
---