The Four Practices of Self-Love by Yudit Maros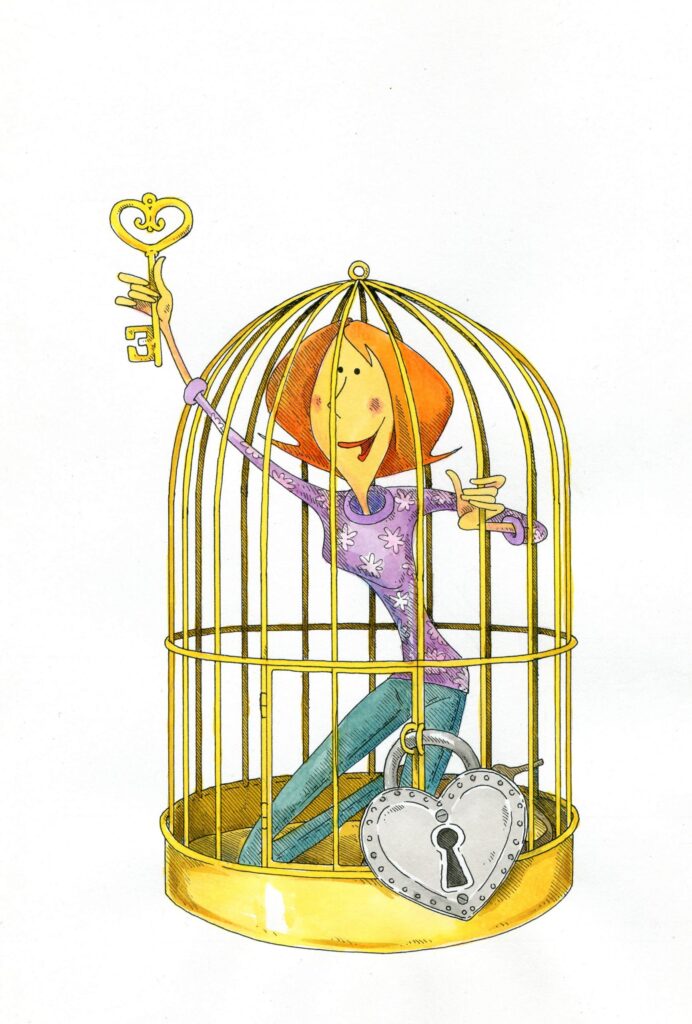 In Apple of My I: The Four Practices of Self-Love, sought-after psychotherapist Yudit Maros reveals the true– and practical– meaning of the age-old wisdom: "The answers are within you." The self-help tool called Authenticity Therapy© method may well be the equivalent of years' worth of psychotherapy. It works by translating the body's messages into healthy actions. Through detailed instructions, a rich array of self-help exercises, case examples, and a thorough understanding of what makes us humans tick, you will learn how to:
love and accept yourself
find out how you feel and what you need to be well
relax yourself
assert yourself to those around you
help those you love to feel better and be more open and healthy
improve your emotional and physical health
heal your relationships
understand the recurring patterns in your life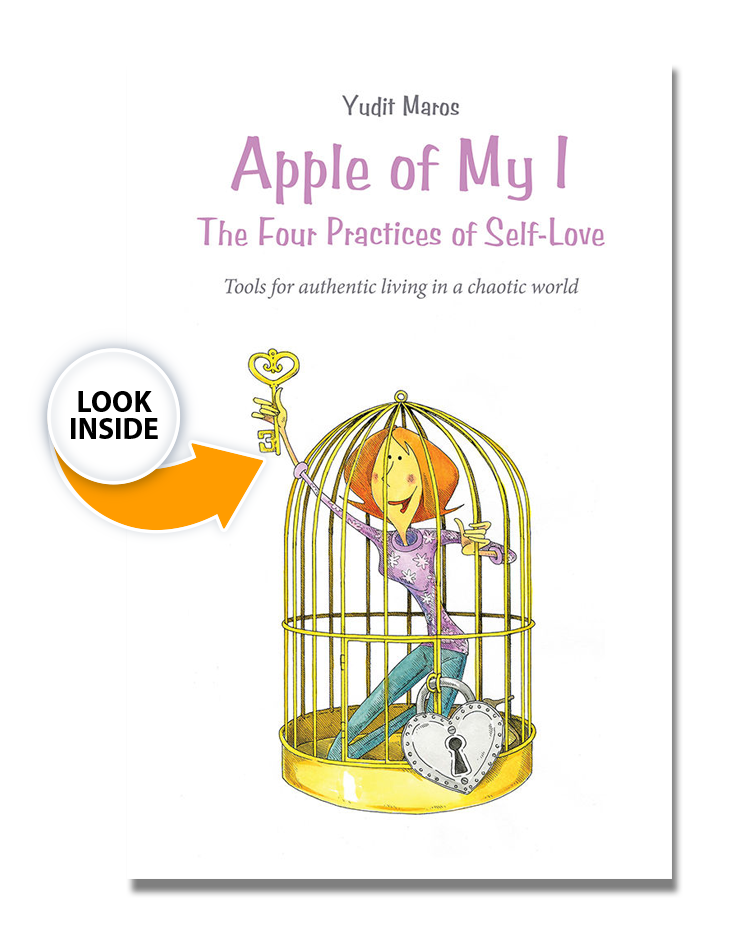 Self-help has never been more accessible, and even entertaining – while this book is a leading-edge comprehensive guide to emotional health. With a wealth of over two decades of experience as a psychotherapist and the disciplined mind of a scientist, Yudit Maros distills the best practices in psychotherapy into a state-of-the-art self-help tool. Mental-health professionals and the layperson alike will benefit from learning how the artesian well of the body provides an incessant flow of information about our true feelings and needs, and receive guidance for what to do next to feel better.
---