Authenticity Therapy© Masterclass
Learn to Love Yourself Workshop
Learn to Love Yourself Retreat
Brief, Solution Oriented Trauma Resolution
Authenticity Therapy© Masterclass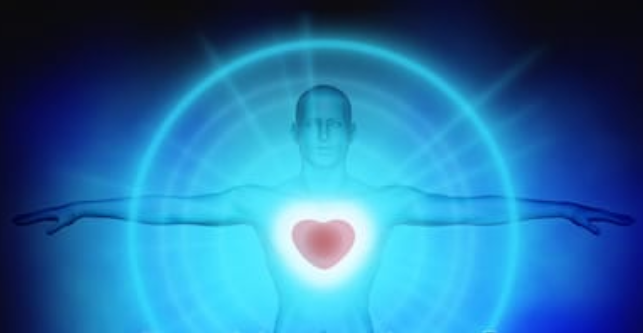 A Certification Course / 15 CEU's
Dates: TBA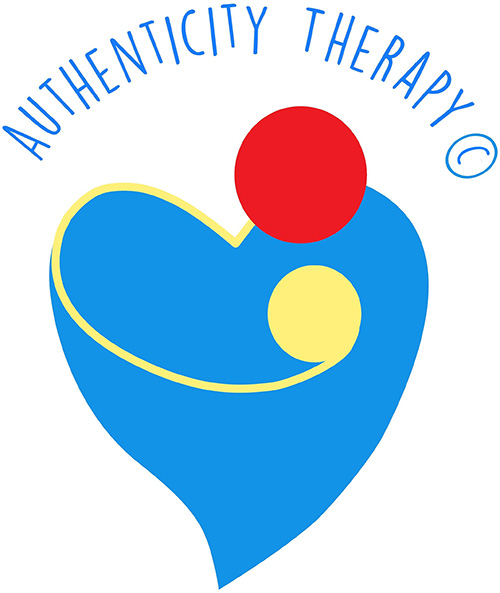 Want to be on the cutting edge of therapy? Become a more effective therapist, and make your practice fly? The future of psychotherapy is here! Authenticity Therapy© (AT) is based on seven years of in-depth research into the common denominators of what helps clients get better in treatment.
AT offers a crystallized, simple and elegant method to address virtually any presenting issue. It is a unified framework, assessment tool, and treatment protocol that goes to the core of what makes people healthy: positive self-parenting. This makes Authenticity Therapy© a powerful, and deeply healing modality that puts clients in charge of their lives.
Beyond techniques, and schools of thought, AT is a meta-framework that pulls together CBT, EFT, DBT, IFS, Systemic Therapies, Mindfulness Therapies, Somatic Therapies, Attachment Theory, and the best in virtually all modalities into a coherent conceptual framework, as well as a four-step protocol for therapy that works. No more floundering, no more guess-work, no more endless therapy that goes around in circles. Be ready for a profound leap forward in your understanding and practice of psychotherapy!
FEEL STRONG AND CONFIDENT IN YOUR CLINICAL SKILLS!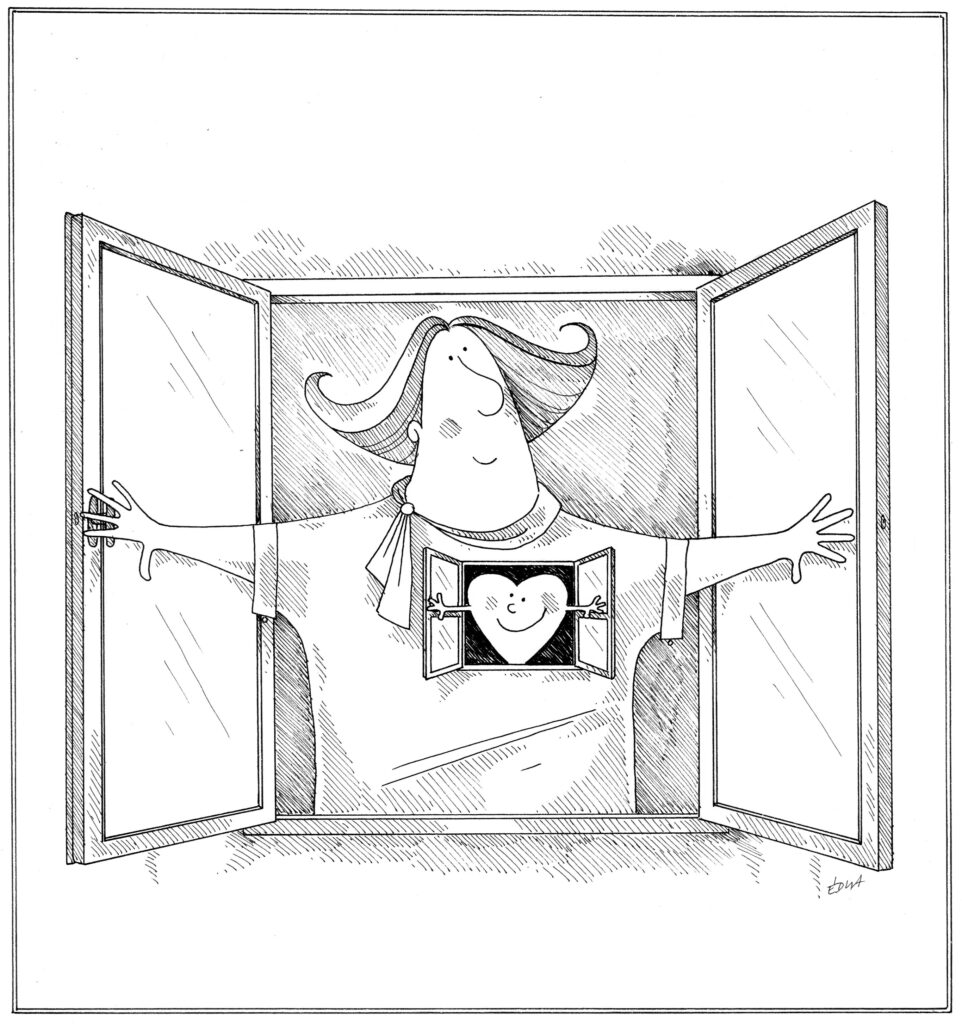 Take this advanced training and find out about:
The new conceptualization of health
What is self-love
The four practices of positive self-parenting
What makes a solid foundation for thriving (as opposed to surviving)
The role of trauma in assessment and treatment
How to assess for level of health – a new way to diagnose on the Authenticity Scale
The AT Protocol for treatment: a clear system from assessment to discharge
The prerequisites for healthy relationships
All the skills involved in practicing with AT
Your own self-parenting style and how to correct it (if necessary)
YOU WILL LEARN FROM:
Six 2.5-hour Zoom classes comprising didactic learning, case examples, videos, exercises
Self of the Therapist experiences: you get to assess and correct your own self-parenting style – and enjoy the rapid healing it brings!
Handouts to elevate your practice to a whole new level.
As presented at Harvard, APA Conference, CTAMFT Conference, SEPI Conference, and summarized in Yudit Maros' book, "Apple of My I: The Four Practices of Self-Love", published both in the US and in Hungary.
MEET YOUR TRAINER:
Yudit Maros, LMFT, C.Ht, AAMFT Approved Supervisor has a thriving private practice in Ridgefield, CT. She has 30 years of clinical experience. She is an author, AAMFT Approved Supervisor, and a national CE trainer of therapists in the topics of Brief, Solution Oriented Trauma Resolution, and Authenticity Therapy©. She is currently preparing for a TEDx talk in the topic of authenticity, and how it will end loneliness.
"This training has been an influential part
of my shift in focus in my personal and
professional life toward more
self-awareness and better living."

"Very clear, precise, step-by-step process
to zero in on feelings and needs."

"So creative, fresh and useful!"
DATES & TIME
TBA

FEE: $650
REGISTER: Email [email protected] with your email address and your title when you pay. You will receive an email with the link to the webinar upon completing your registration.

You can pay via PayPal or any major credit card, or use VENMO. Use @Yudit-Maros.
REGISTRATION DEADLINE TBA
---