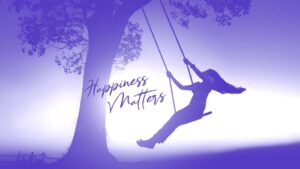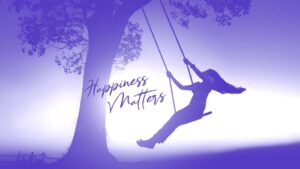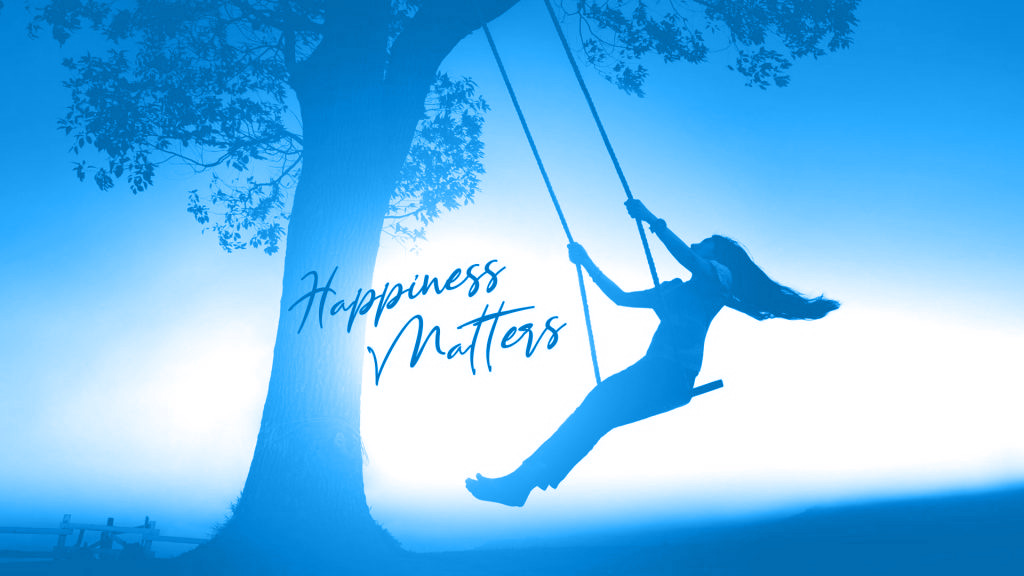 2024 Deep Reset Retreats for
Mental Health and Wellness Professionals
Recharge your batteries, replenish your zest for life!
Choose from
COSTA RICA • ITALY • FRANCE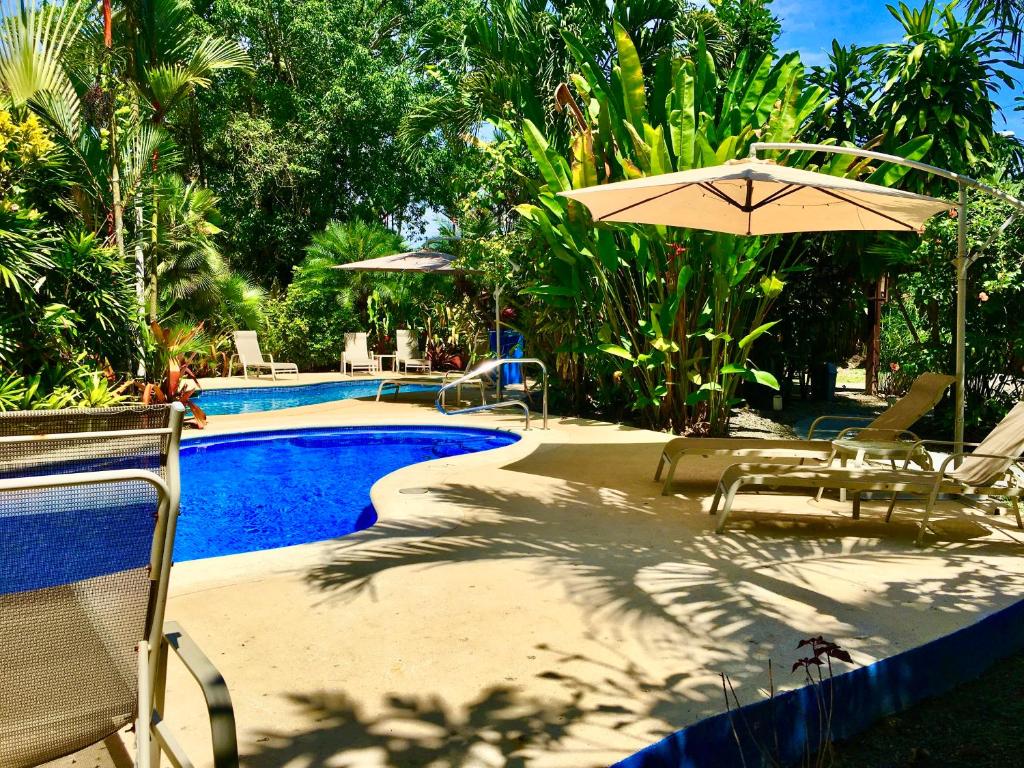 January 12-20, 2024 – FULL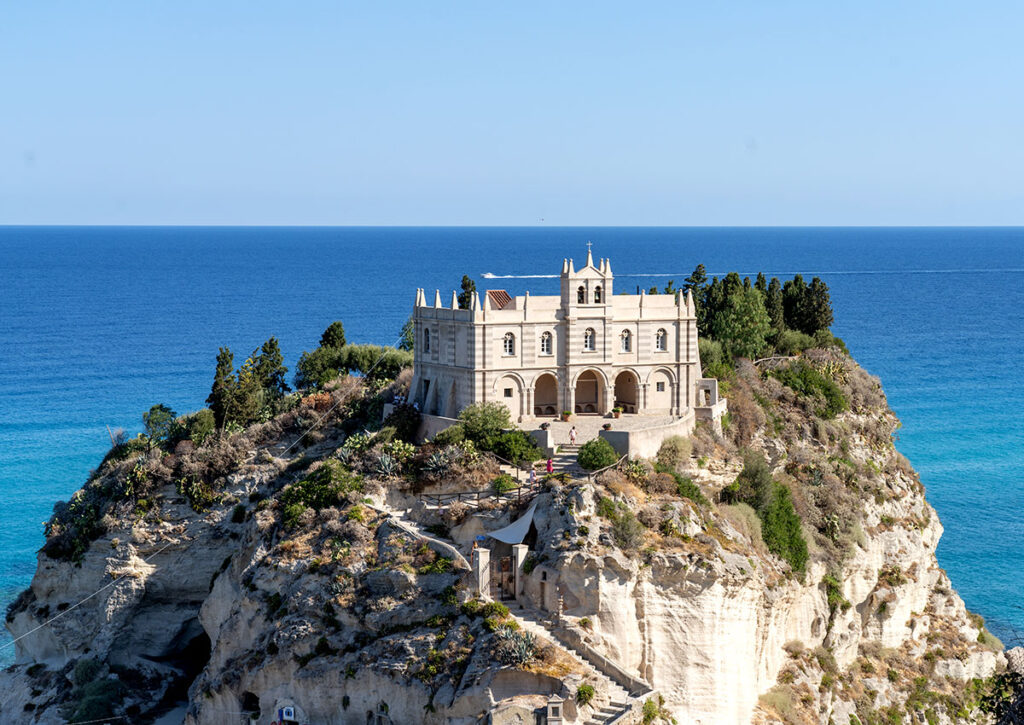 June 3-11, 2024
September 27-5, 2024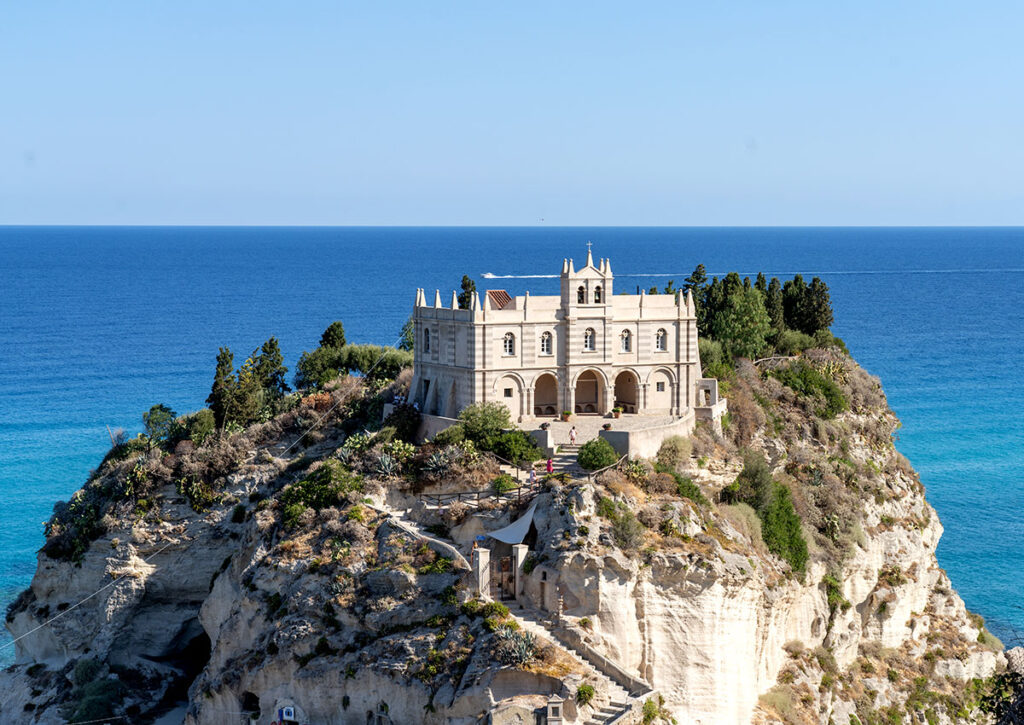 June 14-22, 2024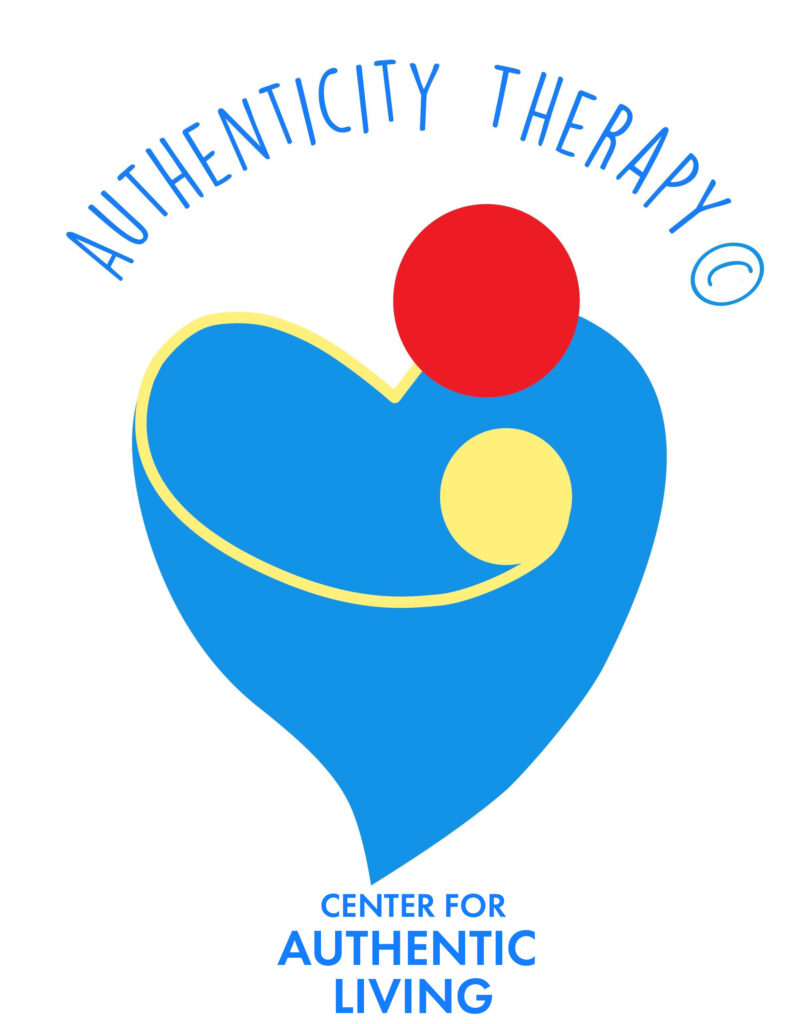 No matter how long-lasting the problem, you will be AMAZED at how much healing can happen with psychotherapy and marriage counseling in a short time – with the right help! In my 27 years as a therapist, thousands of individuals and couples found their way to peace and balance. You will soon find inner and outer connection, along with your joy, and improved energy.
Learn to love yourself.
Tools for authentic living in a chaotic world. The book is chock-full of exercises that you can start using right away, to build essential life-skills.
"Apple of My I: The Four Practices of Self-Love" offers a four-step method to:
Build and maintain emotional health
Improve your relationships
Find your way back to your true self!
Deeply Relax
18-minutes of Progressive Relaxation with Yudit, When your body is relaxed the mind lets go as well. This will reset you to continue your day feeling refreshed, alert, and wonderful.
Feel Better in Minutes!
A guided tour back to your Self-in case you lost your Inner Child somewhere in the shuffle! It is simple to feel better once you re-plug into your inner truths! Feel Better in Minutes!
Connect Within – Meet Your Self
Inner connection anyone? Needing to "feel like yourself" again? A quick guided tour to your Inner Self to tap into your true feelings and needs. What next? DO what you found out!
Happiness – A Quick Guide
Happiness is health. Happiness is joy. Happiness is a connection with your Inner Truths. Hear what I learned about this in my nearly three decades as a psychotherapist!