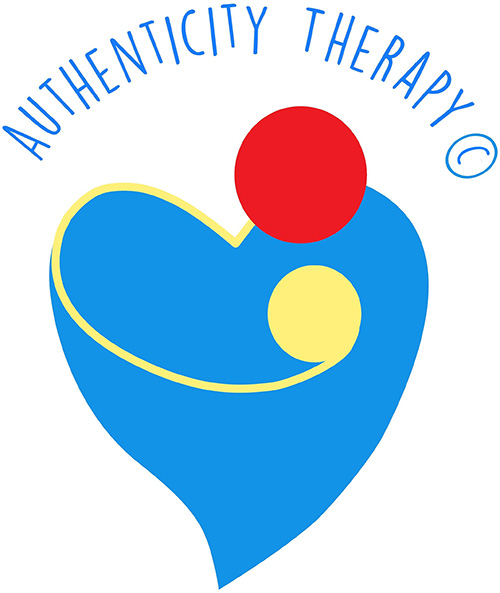 SHORT TERM
You will feel noticeably better within the first 4 sessions. Typical length of treatment is 3-6 months.
SKILL BUILDING
• Positive Thinking
• Communication
• Assertiveness
• Relaxation
• Body Awareness
• Positive Self-Parenting
EFFECTIVE
We will quickly get to the core of any and all issues to get you unstuck, so you will be empowered and able to bring more peace and balance into your life.
INTERACTIVE
I offer highly collaborative and interactive treatment that builds on your strengths, to put you in charge of your own happiness.
COUPLES & MARRIAGE COUNSELING
Create safety in intimacy
Conflict resolution skills training
Communication skills training
Enhance your ability to listen
Talk so you can be heard
Cultivate positive connection
Repair and grow trust toward each other
Assertiveness training
Sex therapy
Premarital counseling
Help for recovering after an affair
INDIVIDUAL THERAPY & COUNSELING
Depression therapy
Anxiety treatment
Therapy for phobias
Trauma (PTSD) therapy
Addictions recovery
Building Self-Esteem/Confidence
Self-Parenting
Women's issues therapy
Teen issues counseling
Childhood anxiety therapy
Grief and loss counseling
Anger management
Stress management
Personal growth

FAMILY THERAPY & COUNSELING
Parenting guidance
Remarriage & Blended Families counseling
Childhood behavior therapy
Establish healthy family dynamics
Conflict resolution
Parental alienation therapy
Healthy transitions
Parenting your teenager